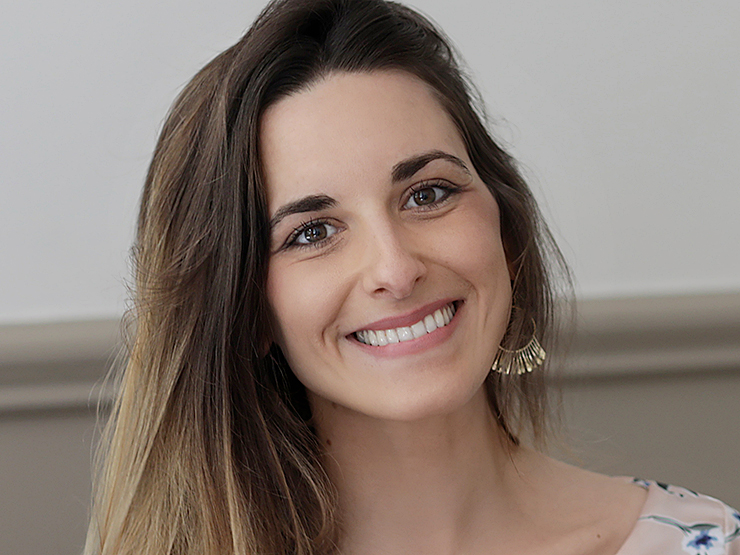 Sophie Berque
Sophie Berque studied French and Italian languages and literatures. Her career starts in 2003 with a first job in the radio industry (Antipode).
She joins RTBF Interactive (previously named the New Media Department) at the RTBF in October 2008. The department's main activity is to develop the RTBF's interactive media offering. Besides working as Coordinator to the Director, she was also responsible of the Department's internal and external communication, as well as in charge of the projects dealing with the development of transmedia and web content (webseries, webdocumentaries, etc.).
In September 2014, she became Manager of the newly founded Webcreation and Transmedia unit at RTBF Interactive. Her mission was to develop all Webcreation projects & Digital Production of the RTBF. In September 2018, she becomes Manager of the Digital Fiction in the Fiction Department of the RTBF.